Who are we?

Ryan - The person with the vision, also the director and owner of 23 Boutique. He started the project in October 2017 and we opened the doors to our guests in July 2019
Mia - The person acting all the characters in Fawlty Towers. Also the Hotel Manager.

Our aim to to provide our guests with affordable luxury and a personalized experience while in Malta.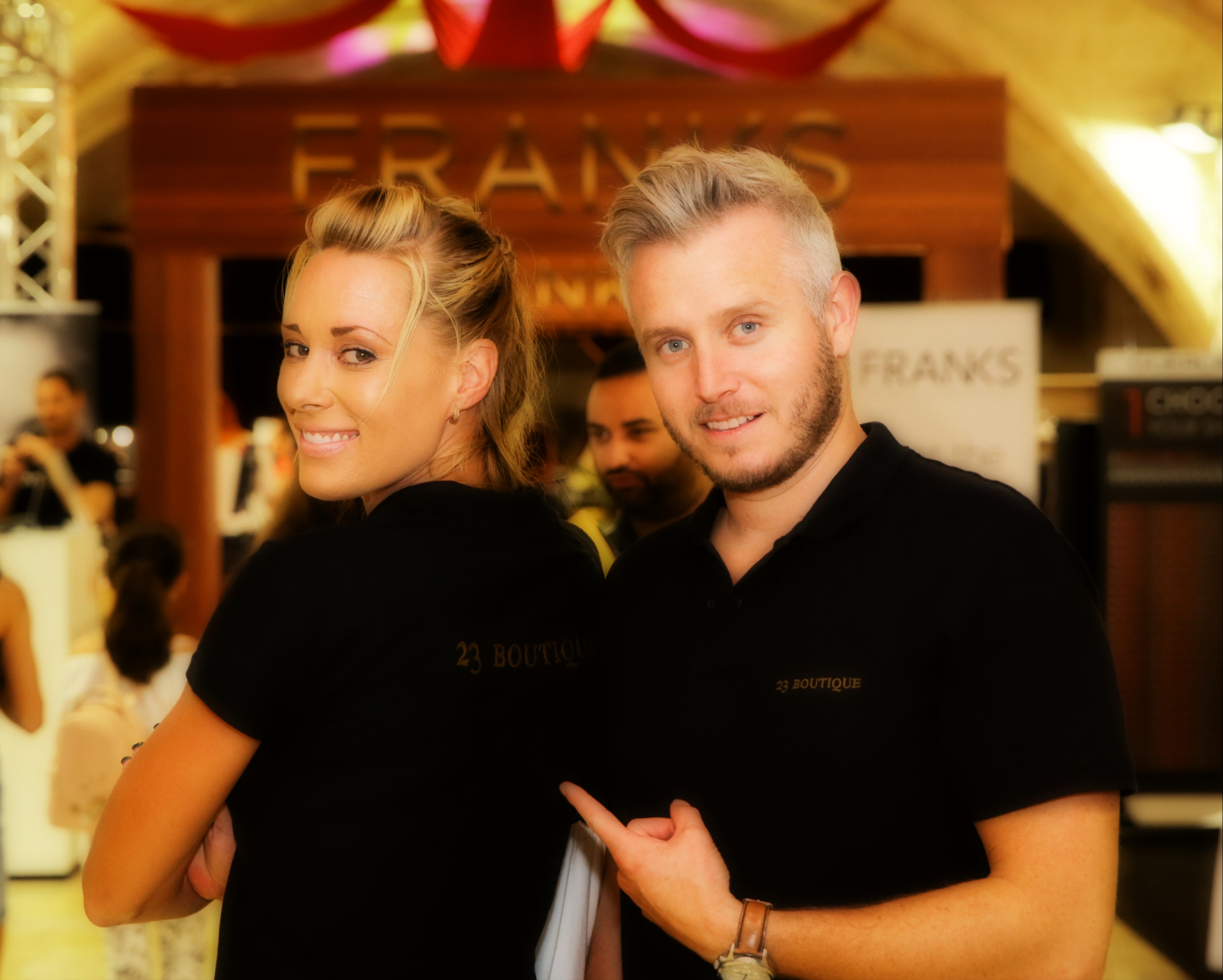 We might be a small team but we're a strong team! Our mission is to make sure every guest enjoy their stay with us.